My journey towards purpose…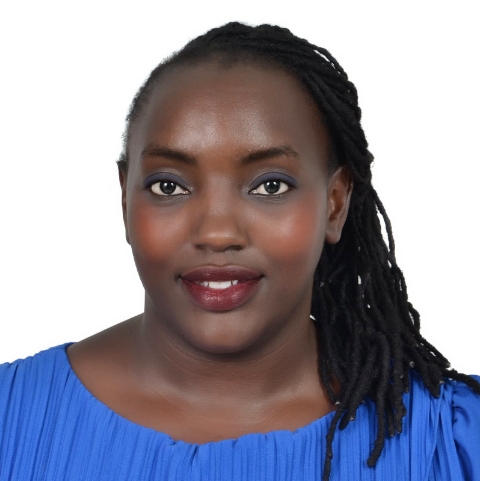 My passion burns the core of who and what I am. This passion was in Finance, Accounting and Business Consultancy for many years (and it was great while it lasted). However, books are my first love though I was blind to it for a long time. 
I joined CLC Kenya, a Christian Missions organization dealing in books, Bibles, Publishing, Print on Demand and Missions work in 2009. I took a career break in 2013 to care for our (then) young family and pursue Finance. 
While that was going very well, God was calling me back to pastoral five-fold work. I knew I did not want to work in a church (not that there is anything wrong with that – just my personal preference). When the fog in my eyes cleared, it finally dawned on me – I saw CLC Kenya for what it really was! The church (not the way I envisioned) but church nevertheless. That's where I work tirelessly, fulfilling my call as a humble shepherd of God's people (self-published authors, pastors, women, youths, teens – the community at large really!) 
I founded Reflections by Muthoni Omukhango with a mission to give readers a taste of the power great books hold. It's been a privilege and honour to impact lives through literature.
For the Glory of God, and God alone.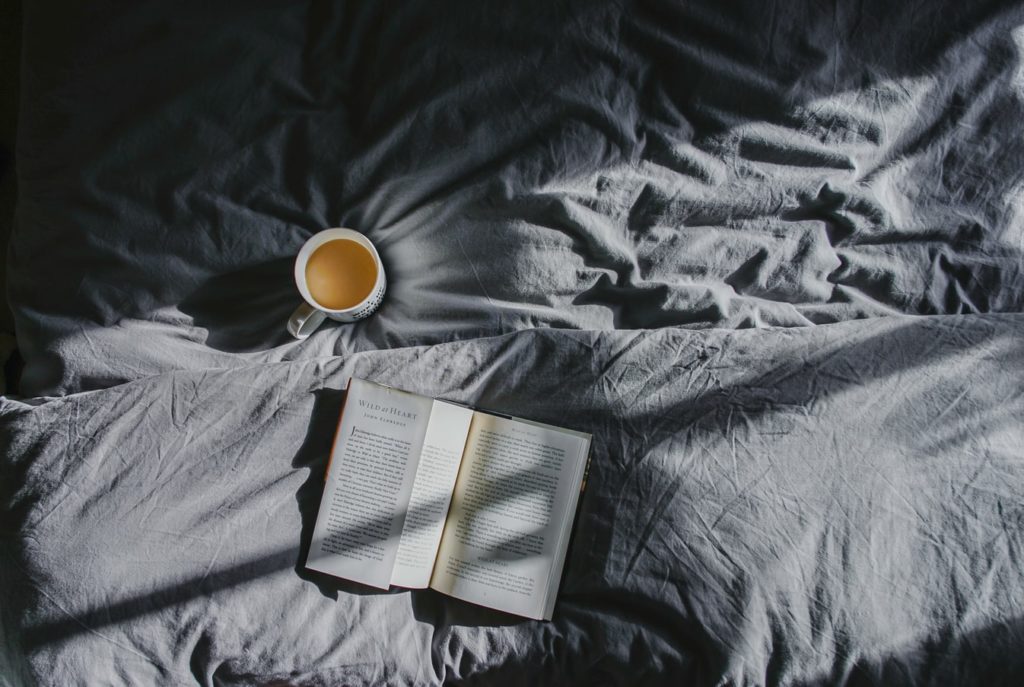 I have the pleasure of working with great authors from Kenya and beyond!