Great Reads to Africa and Beyond... Impacting Lives for Jesus Christ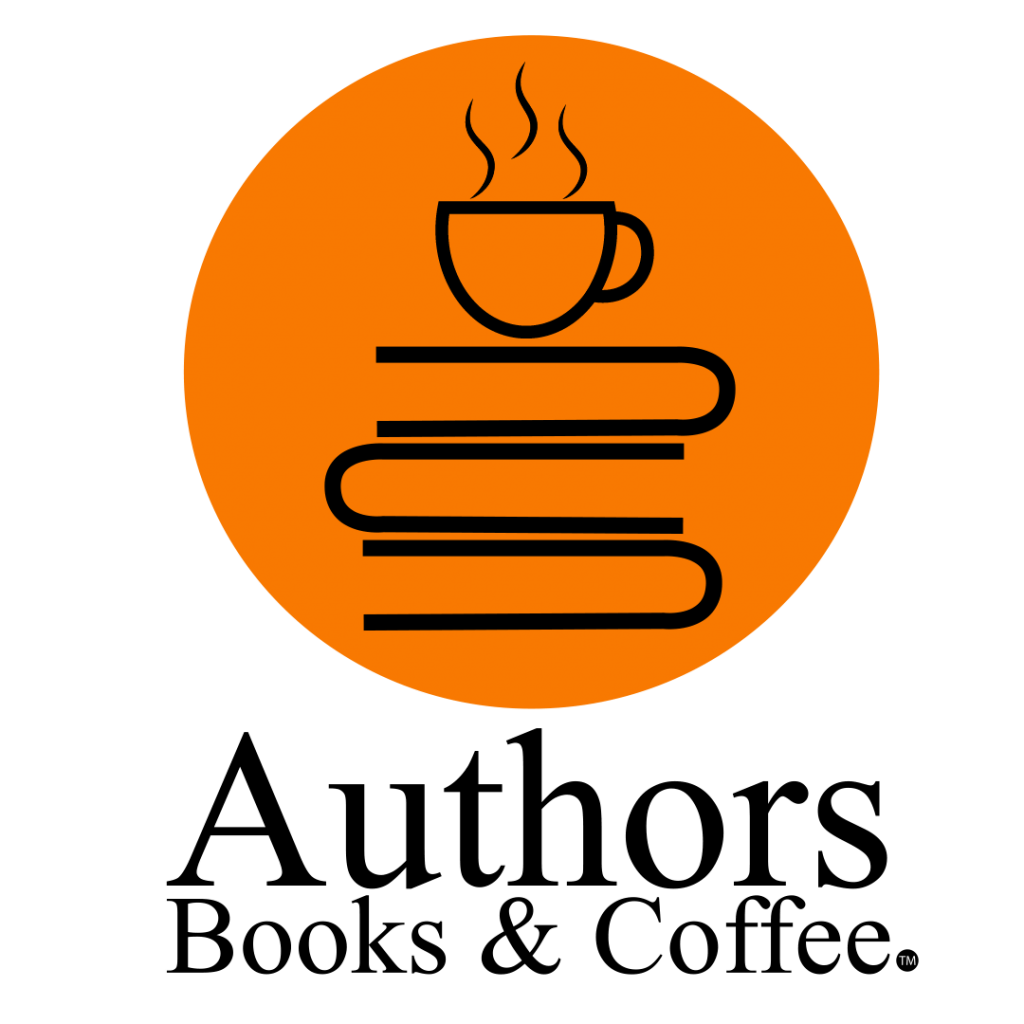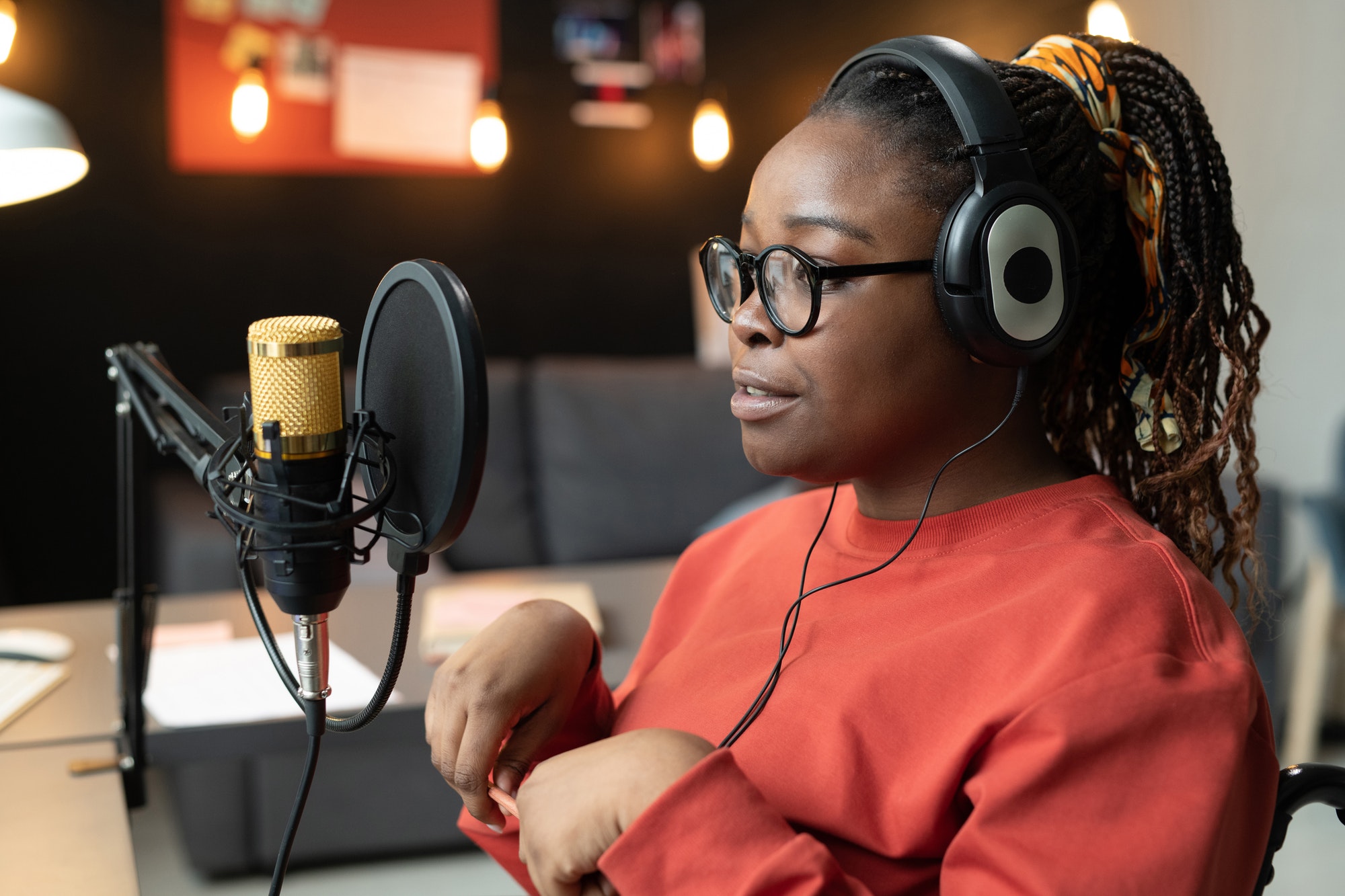 If you are new to our Christian literature ministry or have been with us from the beginning, this is for you, full of inspiring stories.
Reflections by Muthoni Omukhango, available now as podcast, blog and newsletter at:
www.muthoniomukhango.kenyaclc.org
www.africanauthors.net 
www.kenyaclc.org
Conversations Around Books
Do conversations matter?
Yes. My name is Muthoni Omukhango and I am passionate about the written Christian literature. After a decade+ working with CLC Kenya, a Christian missions organization that uses Christian literature to impact lives for Jesus Christ, I've come to discover the great power books have in terms of shaping our societies.
It is from these conversations that I've had with great authors and avid readers and also reading amazing books that I wish to highlight some of the topics I'm passionate about in parenting, marriage, marketplace, Kingdom business and feature other authors who are doing amazingly well in their book writing ministries. I pray that you will be imparted as much as I have…
Join me, Muthoni Omukhango
Episode 1: How to Nurture Friendship with the Risen Christ
Books are ministry tools to help us dig deeper into the Word of God, and lead us to devotion and introspect – take a deep look at our walk and relationship with God.
As we go deeper into a book's content, we change our perspective on certain things we may be looking at in a singular perspective. For instance, we may feel that we do not have enough to give because we, for instance, do not have any material things. However, in real sense, we could give of our time, service, love among others. Such a revelation would lead us to friendship with the risen Christ.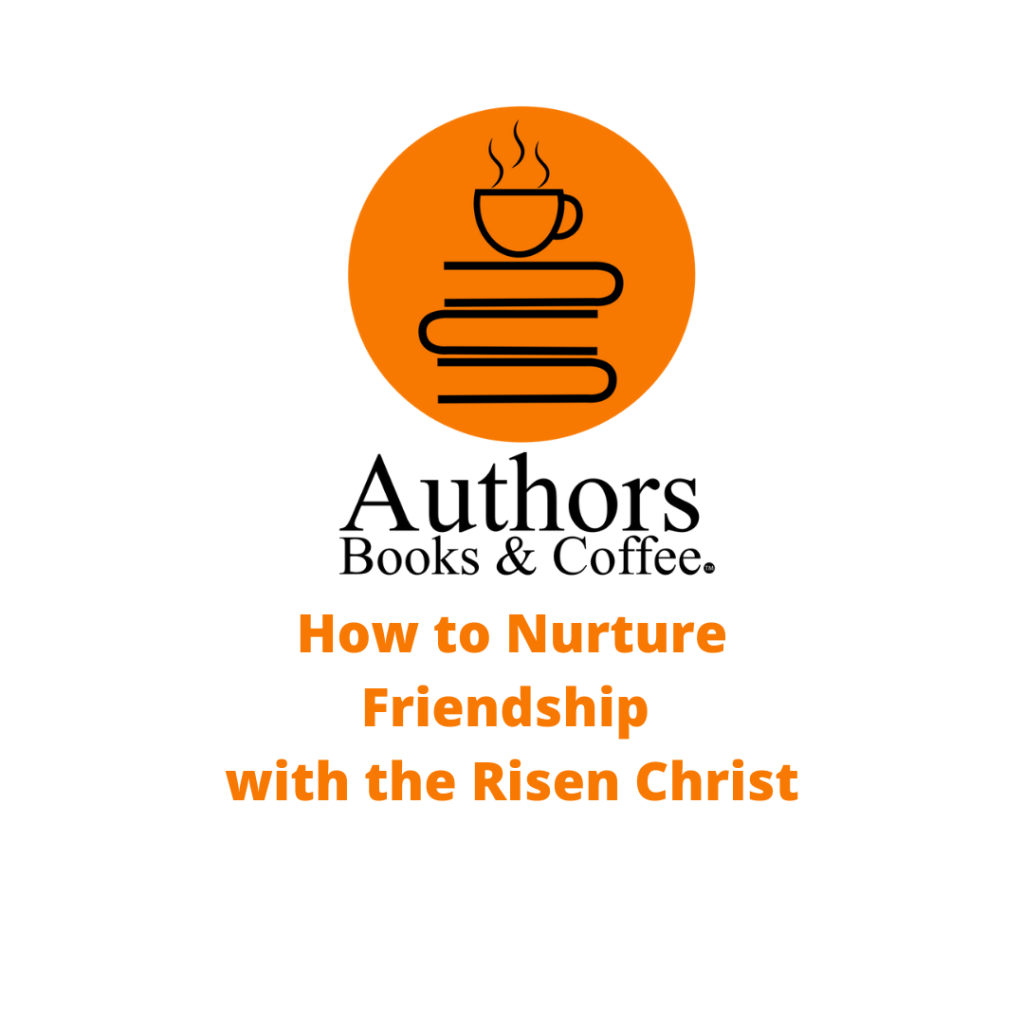 Equipping this generation to empower the next!
Season 1 Parenting (Mondays) 
African Christian Authors
Season 1 ACABA (Tuesdays)
Market Place Ministry
Season 1 Too Busy for Worship (Wednesdays)
Market Place Ministry
Season 1 Kingdom Business (Thursdays)
Back on My Feet
Season 1 Financial Indepedence (Fridays)
Making Marriage Work
Season 1 Marriage (Saturdays)
Ministry of Encouragement
Season 1 God's Word on Emotional Stability (Sundays)