How To Prepare Yourself, Child(ren) and Future Spouse For Marriage
In the previous modules, we looked at the causes of single parenthood and went through steps to analyse your situation, forgive yourself (or whoever you feel is responsible – spouse, God, friends etc.) and move on with life. We also looked at the plan to escape from the challenges of single parenthood.
In this module, we will be looking at how you can thrive and flourish in your current stage of life and if you wish to get married or re-marry, how to prepare yourself, your children and a spouse when the time is right.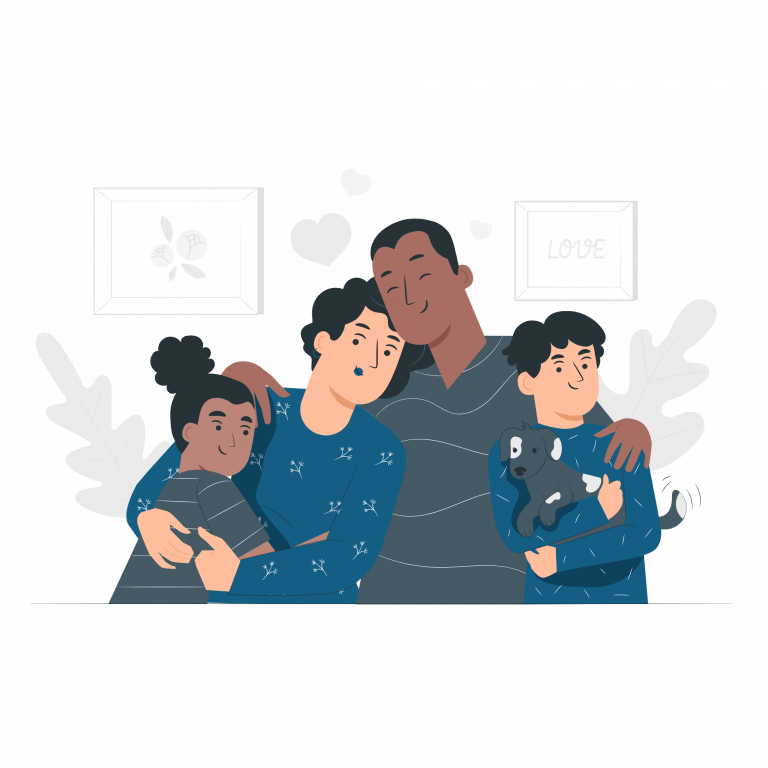 Have you been hurt so much in the past (by God-seemingly, ex-spouse, boyfriend or girlfriend) that you are afraid to love and be loved again? Here's a word to help you get back the desire to marry/remarry...
How To Prepare For Marriage/Remarriage (Module Outline)
Far far away, behind the word mountains, far from the countries Vokalia and Consonantia, there live the blind texts. Separated they live in Bookmarksgrove right at the coast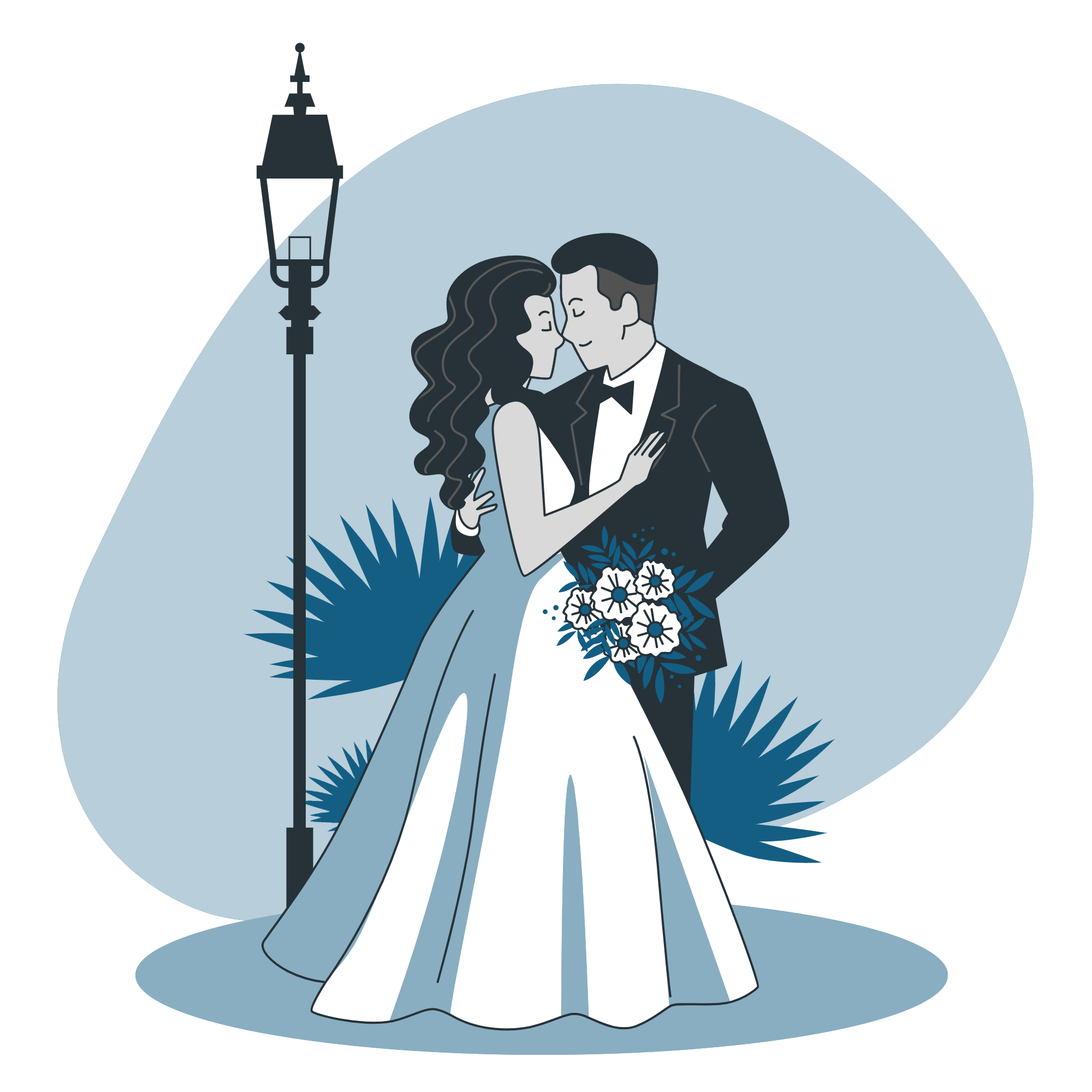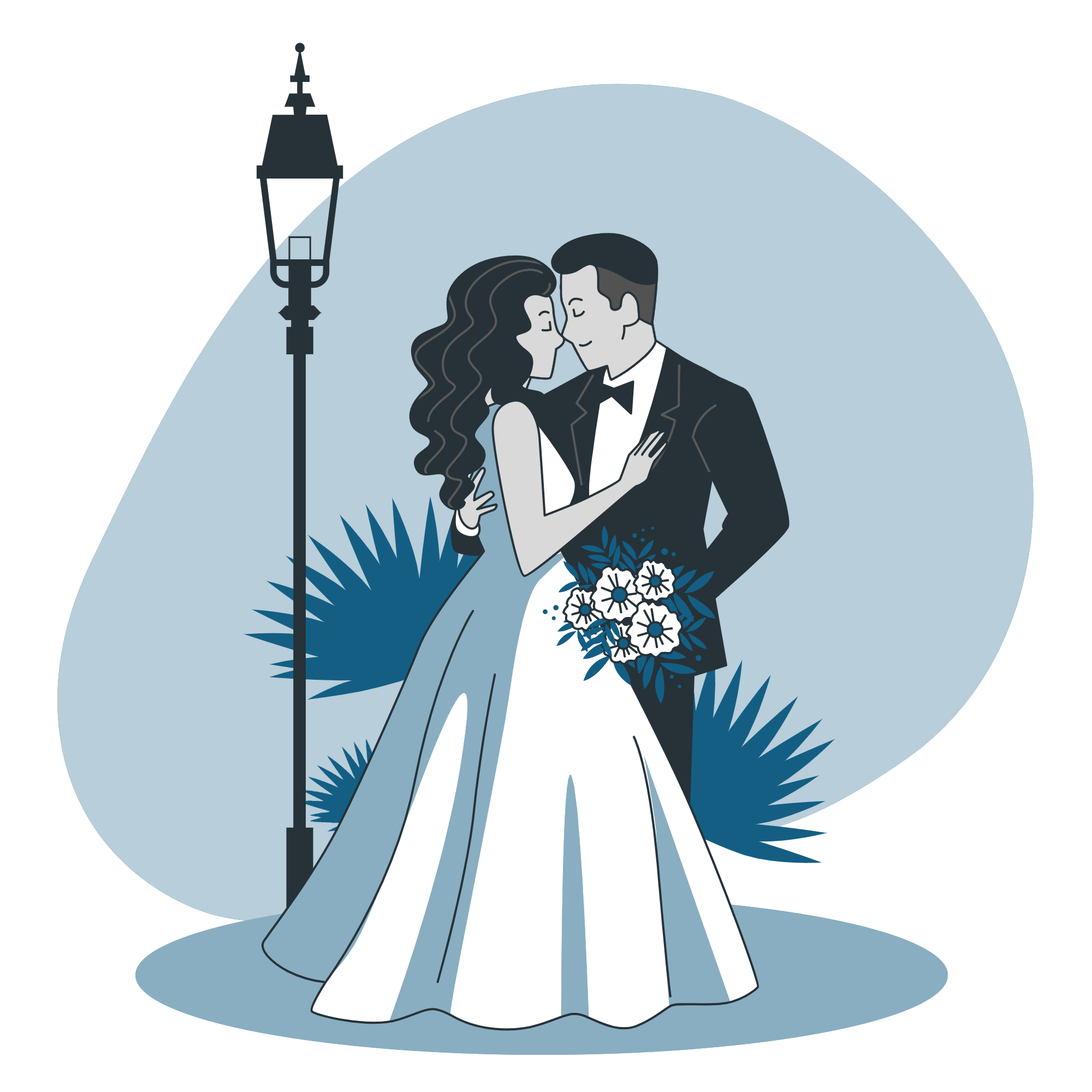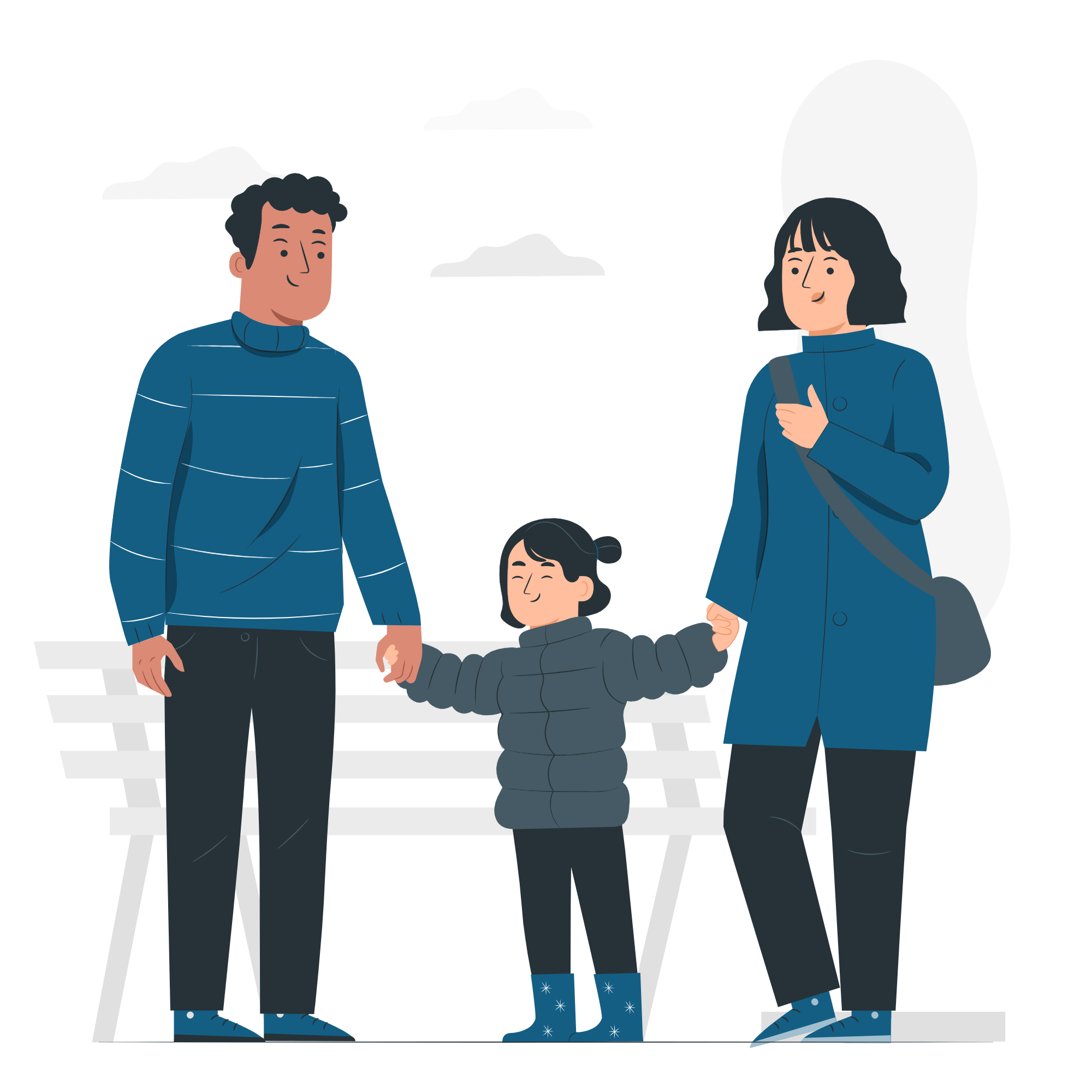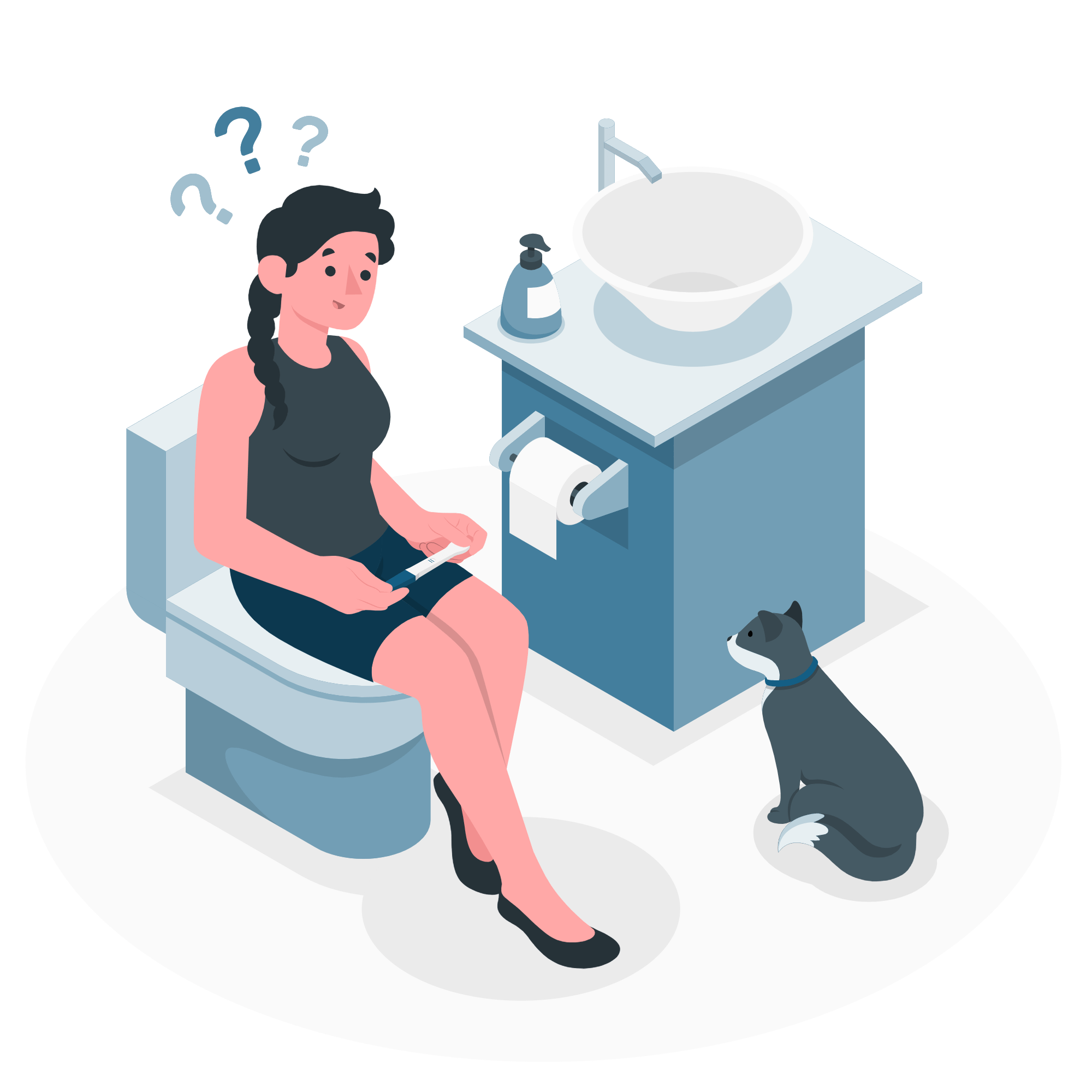 Here, you will find different organizations and individuals offering mariagge resources. 
BE A MODEL FOR YOUR CHILD(REN)