I founded Reflections by Muthoni Omukhango with a mission to give readers a taste of the power great books hold. It's been a privilege and honour to impact lives through literature.
For the Glory of God, and God alone.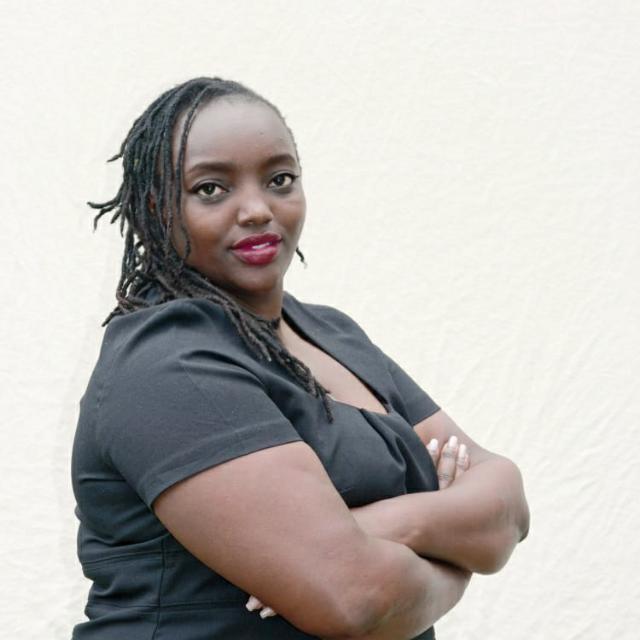 My passion burns the core of who and what I am. This passion was in Finance, Accounting and Business Consultancy for many years (and it was great while it lasted). However, books are my first love though I was blind to it for a long time. 
I joined CLC Kenya, a Christian Missions organization dealing in Books, Bibles, Publishing, Print on Demand and Missions work in 2009. I took a career break in 2013 to care for our (then) young family and pursue Finance. 
Enjoy Watching, Learning and Engaging At
Christian Literature Communications (CLC) Kenya YouTube Channel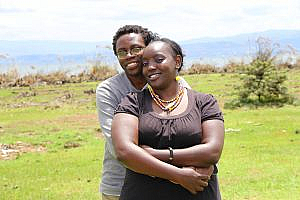 In these two small but packed books, Tony Evans presents...
Read More