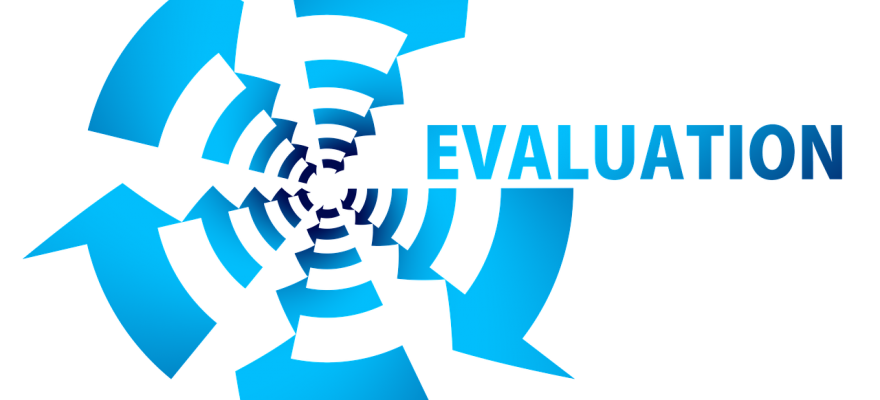 This self-evaluation, if done honestly, will help you become more accountable to God and to yourself as well as empower you to take responsibility for your actions. Use it as a tool for continuous self-improvement.
Read More
Causes of Single Parenthood - All Our Stories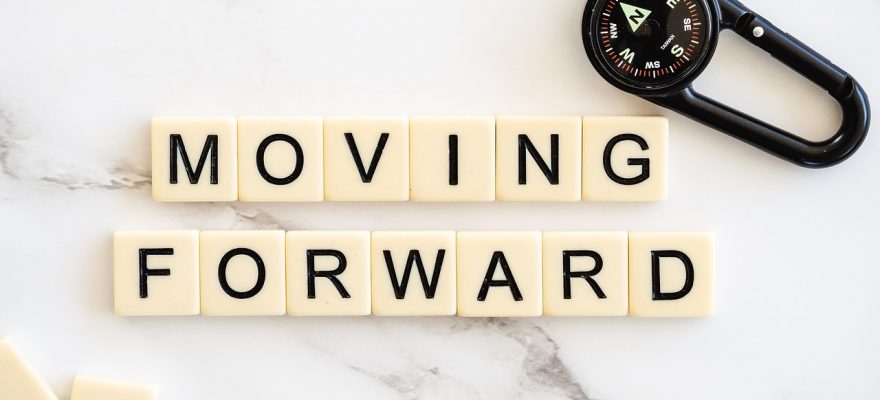 Good news is, we don't have to do it on our own - we can get all the help we need. For some the help entails professional counselling and therapy; for others it will be spiritual strengthening; while for others it will be change of environment (work and residence) -...
Read More