The 'How-To' Manual for Single Parents
Evaluations and Impact Assessment will help us determine what has worked well and what could be improved in this program.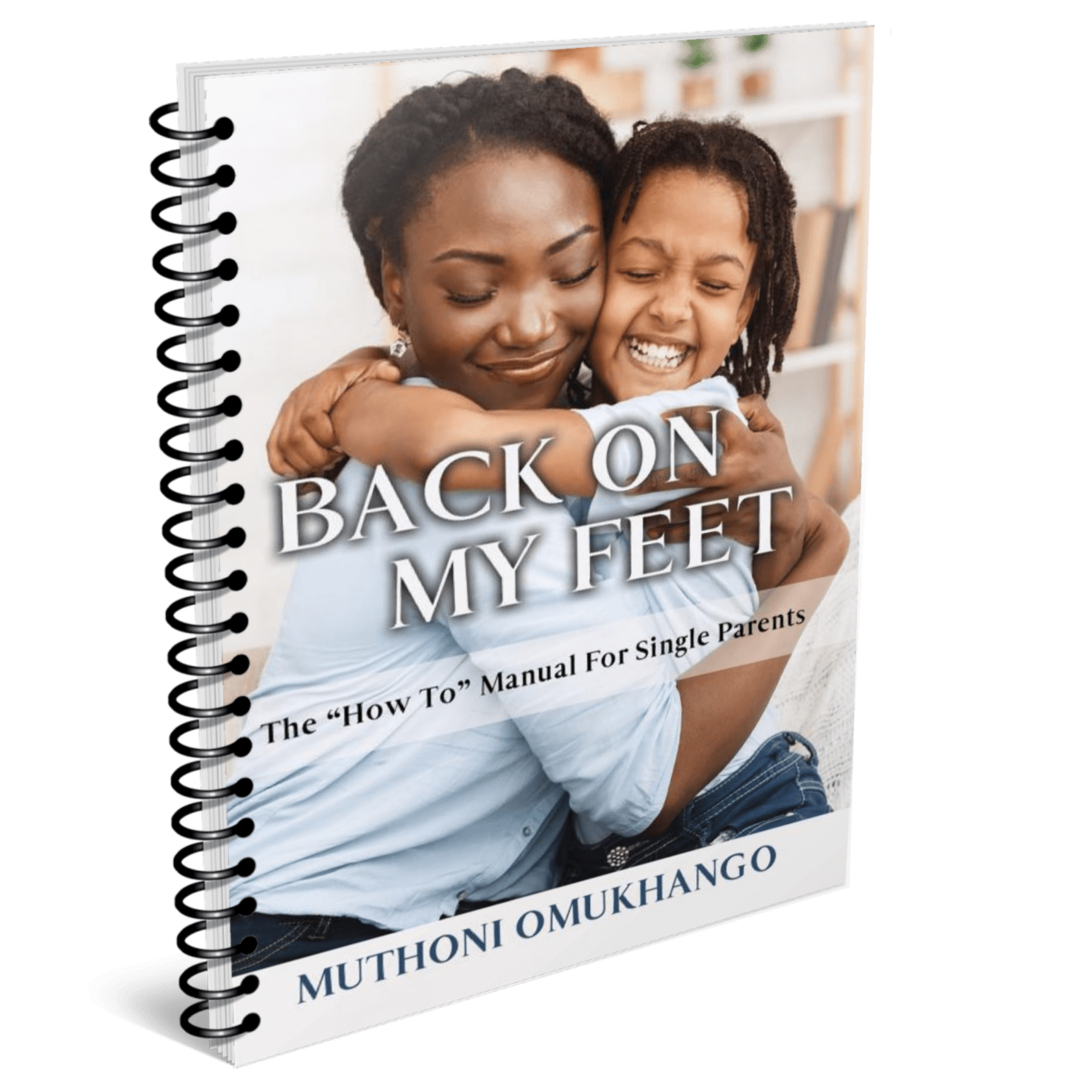 Modules Covered in November 2020 - March 2021
God is faithful and He has done great for me. Through the BOMF program, I got a job as an Administrator. Before that, I had lost my job due to the pandemic in 2020 – my house was locked by the landlord due to the fact I hadn't paid rent for several months and we slept hungry with my teenage daughter.
Life got so hard such that we got handouts from neighbours and they gave us a place to sleep but they also got tired. I decided to move back to my mum's house though it was not easy. While there, I started farming vegetables and supplied to the market and to friends. Through that, I got a connection and I was able to join the program through a friend.
God is faithful, when I raised my issue in the program one of the members was kind enough to get me a job. As I write this, I was able to clear the rent areas, my daughter got back to school, I cleared her school fees, and we can afford to have three meals in a day. We are now living a comfortable life back in our house with my daughter.
I would urge everyone to have hope. By God's grace, through this program my life has changed for the best. May God bless the one friend who invited me. 
Lucy Mbugua, Administrator.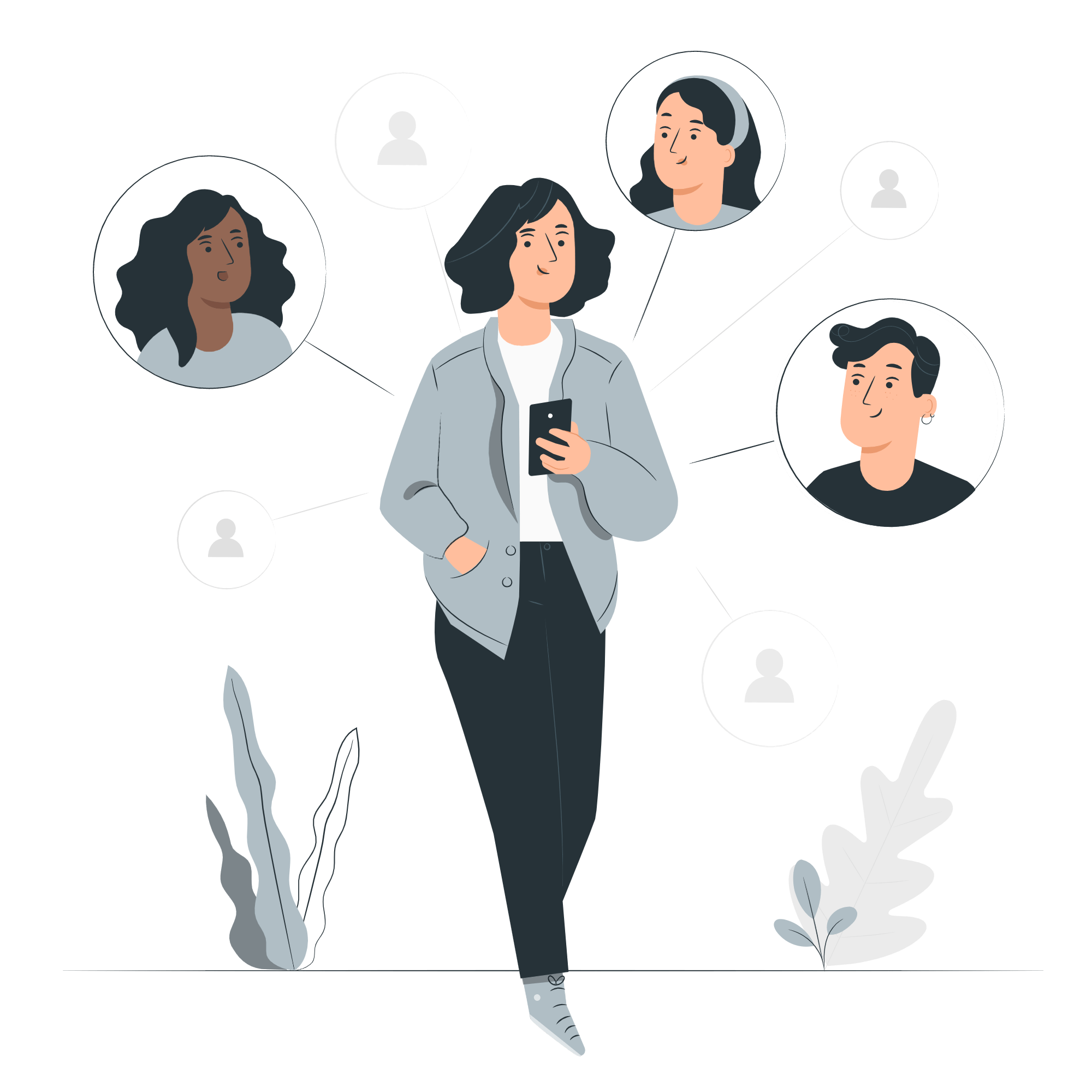 Edith's Shop on Thika Road
I am happy to have joined the BOMF Program. I joined through my cousin. I shared my journey with cancer in the program and the beautiful souls in this program offered me financial help and since then I was able to start a small business that has been helping me and my son to cater for our bills and put food on the table.
I am happy to have met the facilitator one on one. I felt so good as she said a word of prayer for me and supporting the hustle that the program helped me start.
If you are in need of pure Mwea Pishori rice, I do deliveries  at Kes 170/kg.
God bless you all
Edith Wangu. Businesswoman
Back To School Opportunity!
I am a mother of three daughters. I'm here to thank God and give testimony. I joined the BOMF program at the end of October 2020 when everything had turned upside down for me. I thank God because the Program Facilitator welcomed me with warm and tight hugs. 
Together with my kids, we needed school fees where by I was almost to drop out of college to sacrifice for my kids learning but after opening my heart to the facilitators concerning what I was going through, together with a group of other moms in the program, my college fees was paid in full in cash. They just sent me a payment confirmation that the fees were cleared. 
I thank God for this faith based foundation that hugs and kisses moms who have lost hope. At the time of writing, I am doing my final exams at Outspan Medical College – thanks to Back On My Feet program. I love you all! 
Jerioth Wanjau. Medical Student.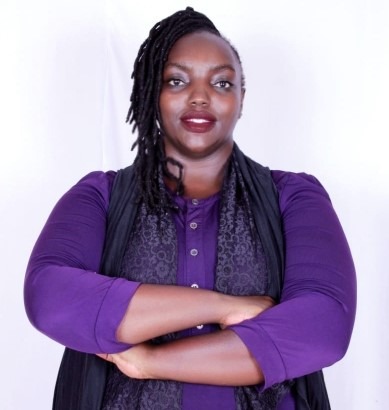 "It's been almost two decades since I experienced this type of darkness and confusion in life. Over the last many years, I have witnessed God's faithfulness towards my full restoration. I have had many battles and won by God's grace. I know that you too, can and will win the battle this season. God has already put everything you need for this season – That's God's part. Your part in this journey is to trust in Him and in the ways He has for you."
Looking for expert's input in your situation? Find lawyers, counsellors, coaches and more here...
Because it's not good for a man or woman to walk alone…