Who is Eliseus?
I am Eliseus Bamporineza, Burundian (though my mom is Rwandan). I am currently pursuing a Bachelor degree in International Relations – concentration in Diplomacy and Foreign Policy and a minor in Philosophy. I have been raised in a catholic family and have acquired my secondary education in a private catholic school commonly known as junior seminary schools.
How did you get to know Christ?
I got to know Jesus Christ from my parents who told me about Him and ensured I attended Sunday school regularly.
One of my testimonies of Christ is when he rescued me from a ravaging fire. I was only four days old when a fire erupted in a house I was being cradled. Amidst impossibility Tom human eyes, He saved me. (Source : my mom)
Tell us about your book?
My book explores concepts of love, romance, dating, patriotism, politics, identity, culture, climate change and life generally in modern era. It contains poems inked out of lived experiences, observations and meditation. In an artistic way, the poems provide a genuine understanding of life, its highs and lows, and hopes that move us.
What motivated you to write your book?
What motivated me to write this book emanates from my readers' comments and mentors' suggestions. They all converged on the idea that I should collect my poems in a book as a way to reach out to larger audience.
When did you know you were a writer?
I discovered my writing skills in 2015 after I had written a winning 1000 words essay on how the free movement of goods and people across the East African Community would affect EAC citizens' lives. For the first time, congratulating me, my Biology teacher told me I could write a book one day.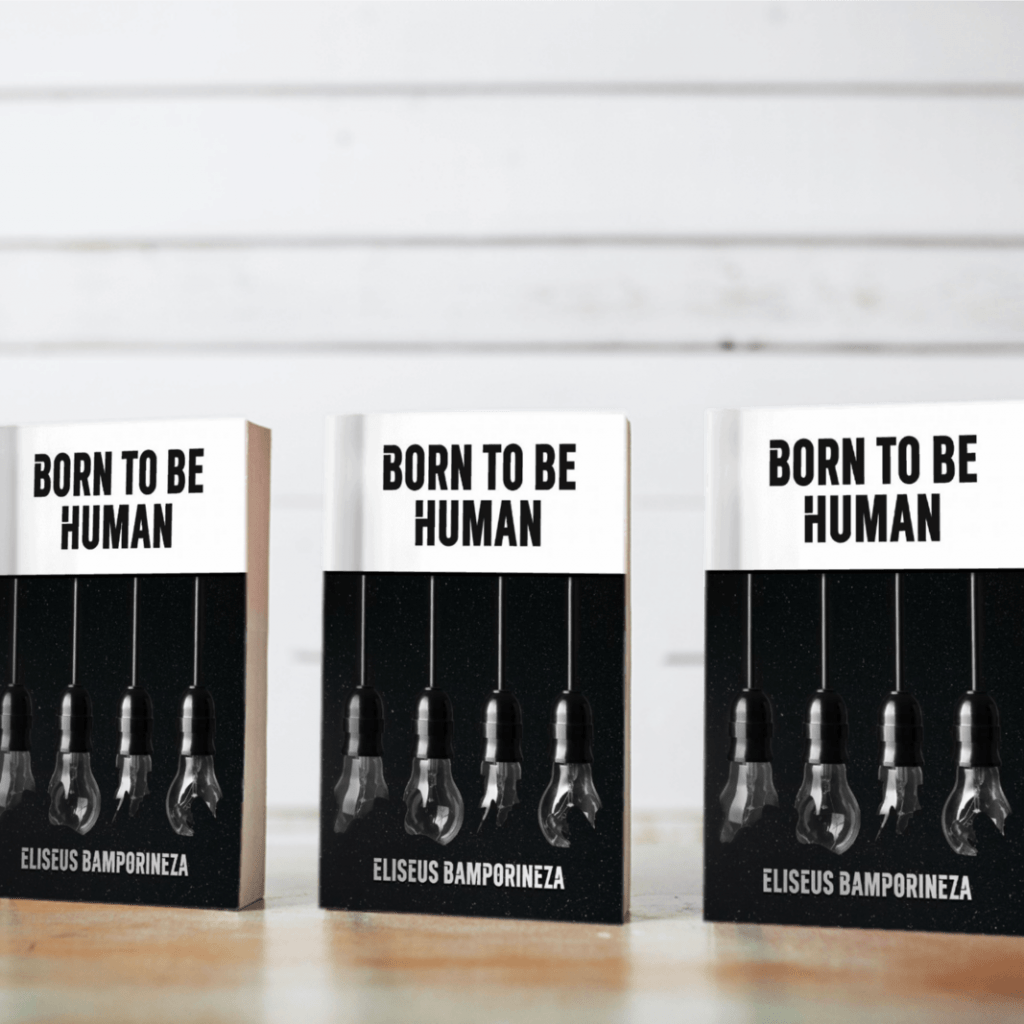 Was there any challenges in the writing process?
Yes, I encountered challenges and they piled up as days went on. Sometimes I felt like I had not covered a topic enough. Also transiting from French to English cost me much time and energy. I crawled and finally I rose up.
Did you seek any professional help?
Yes, I consulted professionals in the field such as Sarah Ambiyo, professor of English at USIU, Jean Gallo Carol, English and Liberal Arts at Tujenge Africa Foundation, and the likes.
What's the place of mentorship in the writing process?
Mentorship in the writing process is essential because it clears up one's path to final product. It is like a roadmap when one wants to travel.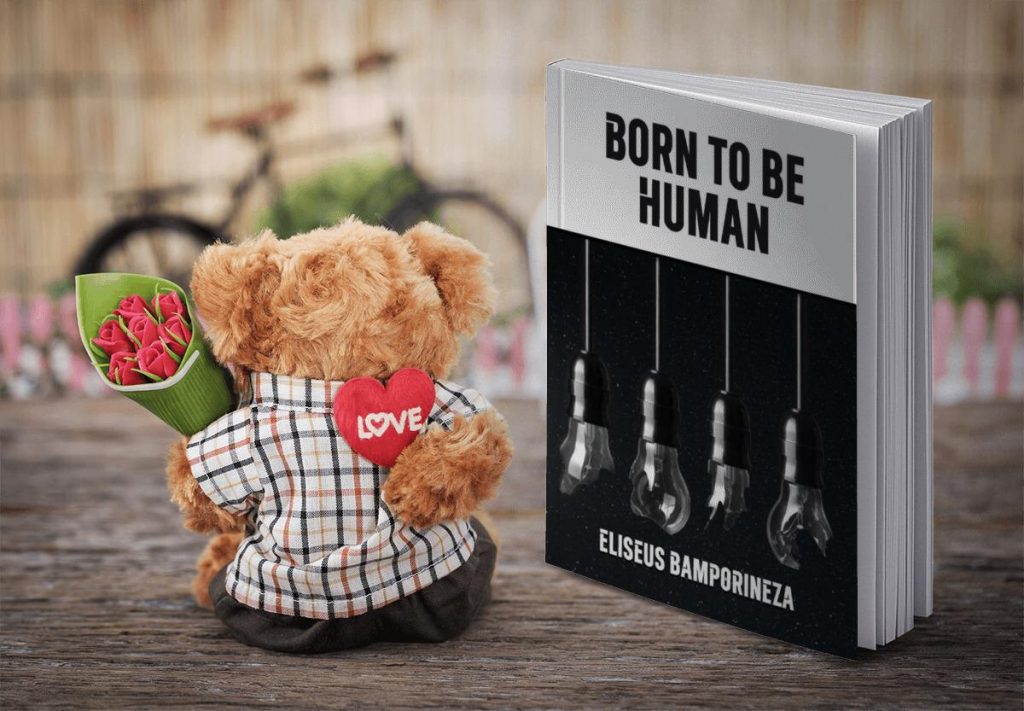 Who is Eliseus outside work?
Outside work, I am a down to earth person. He talks to people of all kinds. He likes exposing his true version whether the world likes it or not.
In my spare-time I do enjoy listening to music, hanging out in quiet places alone most of the time, playing my keyboard and drafting poetry as well. He likes commenting sometimes sarcastically or challenging someone else's views.
Any last words?
Regardless of what the world thinks of you, move on and conquer the space for what you believe in. Don't conform to what you don't fit in.